As a full-time mom, I often feel like I'm carrying the weight of the world on my shoulders. Between the endless laundry, meal planning, and driving the kids to their activities, it's easy to feel overwhelmed and stressed out. And let's not even get started on the guilt that comes with taking a moment for myself.
But here's the thing: anxiety and depression are the elephants in the room that no one wants to talk about. And as moms, we need to start having those conversations.
Anxiety and depression are mental health conditions that can affect anyone, regardless of their age, gender, or life circumstances. As a mom, it's easy to feel like we should be able to handle everything and anything that comes our way. But the truth is that motherhood can be incredibly stressful, and it's okay to admit that we need help.
For me, anxiety has been a constant companion throughout my life. I've always been a worrier, but it wasn't until I became a mom that my anxiety really kicked into high gear. Suddenly, I was responsible for keeping another human being alive and well, and that was a lot of pressure.
Depression, on the other hand, snuck up on me slowly. It wasn't until I found myself struggling to get out of bed in the morning and feeling hopeless about the future that I realised something was wrong.
The thing about anxiety and depression is that they often go hand in hand. Anxiety can lead to depression, and depression can exacerbate anxiety. It's a vicious cycle that can be hard to break out of.
So what can we do as moms to take care of ourselves and our mental health?
First and foremost, we need to start talking about our struggles. Whether it's with a trusted friend, a therapist, or a support group, we need to break the stigma around mental health and start having open and honest conversations.
Secondly, we need to prioritise self-care. As moms, it can be easy to put our own needs last on the list, but that's not sustainable in the long run. Taking a walk outside, reading a book, or simply taking a few deep breaths can all help to alleviate anxiety and depression.
Thirdly, we need to give ourselves permission to ask for help. Whether it's asking a friend to watch the kids for a few hours so we can take a break or seeking professional help, there's no shame in admitting that we can't do it all alone.
And finally, we need to remember that we're not alone. There are millions of moms out there who are struggling with anxiety and depression, and we can support each other through these tough times.
In conclusion, anxiety and depression are the elephants in the room that no one wants to talk about. But as moms, we need to start having those conversations. By prioritising self-care, asking for help when we need it, and supporting each other, we can break the stigma around mental health and start living our best lives. So let's talk about the elephant in the room, because we're all in this together.
Check out this posts: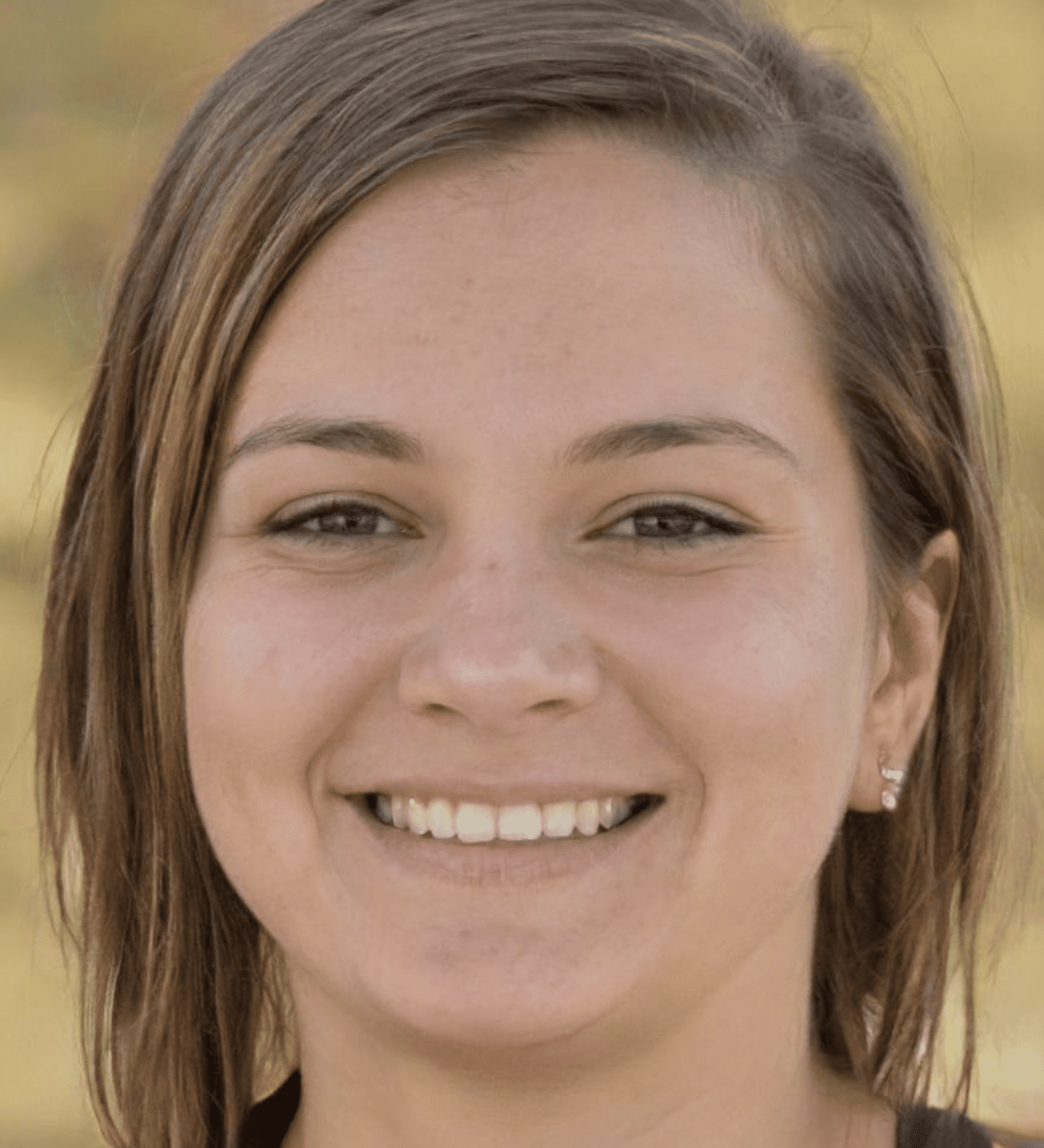 My name is Laura, and as a mother of two, I understand firsthand the joys and challenges of raising a child. That's why I created this website, to provide a comprehensive and trustworthy source of information and support for new and expectant parents. Find the best baby names here!