Hey there, fellow mums! Today, I have a special treat for you and your family that will surely satisfy your sweet tooth cravings. Get ready to indulge in Paleo Hazelnut Balls, a delightful twist on the classic Ferrero Rocher chocolates. These bite-sized delights are grain-free, dairy-free, and free from refined sugars, making them a guilt-free pleasure. So, put on your apron, gather your ingredients, and let's get started on this scrumptious recipe!
Check out our baby names guide to find inspiration for your little one's name
Ingredients:
– 1 cup raw hazelnuts
– 6 Medjool dates, pitted and soaked in hot water for 10 minutes
– 2 tablespoons unsweetened cocoa powder
– 2 tablespoons almond flour
– 1 tablespoon coconut oil, melted
– 1 tablespoon maple syrup
– 1 teaspoon vanilla extract
– Pinch of salt
For the Coating:
– 1/4 cup dark chocolate chips (dairy-free)
– 1 teaspoon coconut oil
– Crushed hazelnuts, for garnish (optional)
Method:
1. Preheat your oven to 350°F (175°C). Spread the hazelnuts on a baking sheet and roast them for about 10 minutes, or until they become fragrant and slightly golden. Remove from the oven and let them cool.
2. Once the hazelnuts have cooled, place them in a clean kitchen towel and rub them together to remove the loose skins. This step is optional, but it helps achieve a smoother texture for the hazelnut balls.
3. In a food processor, add the roasted hazelnuts and pulse until they are finely ground, resembling a coarse flour-like consistency.
4. Drain the soaked dates and add them to the food processor along with the cocoa powder, almond flour, melted coconut oil, maple syrup, vanilla extract, and a pinch of salt.
5. Process the mixture until it comes together and forms a sticky dough. You may need to scrape down the sides of the food processor occasionally to ensure even mixing.
6. Once the dough is well combined, remove it from the food processor and transfer it to a bowl.
7. Take small portions of the dough and roll them into bite-sized balls using the palms of your hands. Place the balls on a baking sheet lined with parchment paper.
8. In a microwave-safe bowl, combine the dark chocolate chips and coconut oil. Microwave in 20-second intervals, stirring in between, until the chocolate is melted and smooth.
9. Dip each hazelnut ball into the melted chocolate, coating it entirely. Use a fork to remove the coated ball and tap off any excess chocolate.
10. Place the coated hazelnut ball back on the parchment-lined baking sheet. Repeat the process with the remaining hazelnut balls.
11. If desired, garnish the hazelnut balls with some crushed hazelnuts while the chocolate coating is still wet. This adds an extra crunch and enhances the Ferrero Rocher-like appearance.
12. Once all the hazelnut balls are coated and garnished, transfer the baking sheet to the refrigerator and let them chill for at least 30 minutes, or until the chocolate coating is firm.
13. Once chilled, your Paleo Hazelnut Balls are ready to be enjoyed! Serve them as a delightful treat for yourself and your family, or package them in a pretty container to gift to loved ones.
These Paleo Hazelnut Balls are a healthier alternative to the classic Ferrero Rocher chocolates, allowing you to indulge in a guilt-free treat. With their rich hazelnut flavour, smooth chocolate coating, and crunchy texture, these bite-sized delights are perfect for satisfying your sweet cravings.
So, mums, gather your ingredients and enjoy creating this delicious homemade treat that's both nourishing and delightful. Treat yourself and your loved ones to these Paleo Hazelnut Balls and savour the joy of a guilt-free indulgence!
Also see: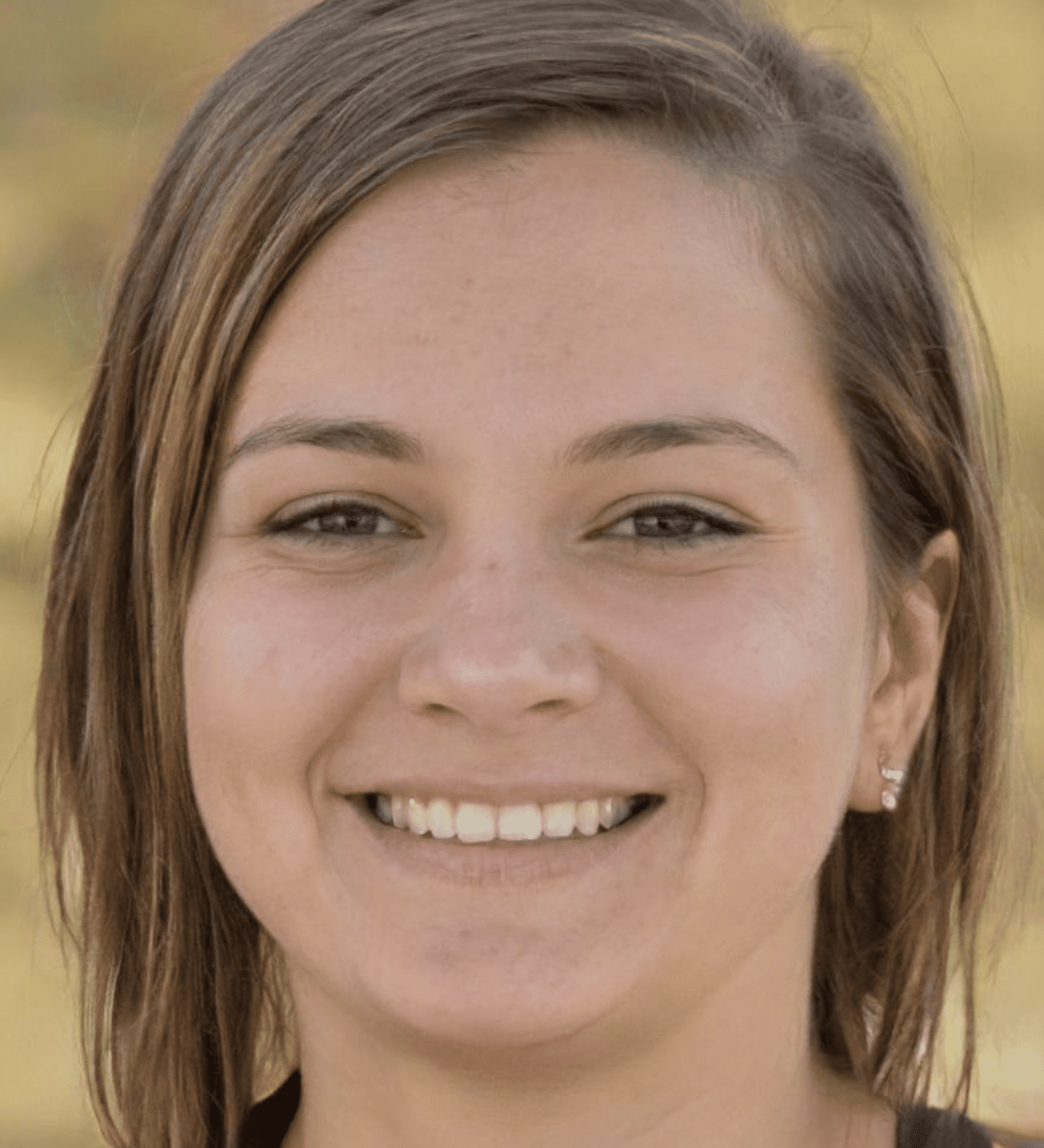 My name is Laura, and as a mother of two, I understand firsthand the joys and challenges of raising a child. That's why I created this website, to provide a comprehensive and trustworthy source of information and support for new and expectant parents. Find the best baby names here!