Hey there, fellow mums! Today, I have a delightful treat for you and your family to enjoy. It's a Paleo Caramel Slice Dessert that will satisfy your sweet tooth while aligning with a healthier lifestyle. Packed with wholesome ingredients and free from refined sugars, grains, and dairy, this indulgent treat is perfect for those following a Paleo or gluten-free diet. So, grab your apron and let's get baking!
Check out our baby names guide to find inspiration for your little one's name
Ingredients:
For the Base:
– 1 cup almond flour
– 1/4 cup coconut flour
– 1/4 cup coconut oil, melted
– 2 tablespoons maple syrup
– 1/2 teaspoon vanilla extract
– Pinch of salt
For the Caramel Layer:
– 1 cup Medjool dates, pitted and soaked in hot water for 10 minutes
– 1/2 cup almond butter
– 1/4 cup coconut oil, melted
– 2 tablespoons maple syrup
– 1 teaspoon vanilla extract
– Pinch of salt
For the Chocolate Topping:
– 1/2 cup dark chocolate chips (dairy-free)
– 1 tablespoon coconut oil
Optional Toppings:
– Shredded coconut
– Chopped nuts
Method:
1. Preheat your oven to 350°F (175°C). Line a square baking dish with parchment paper, leaving some overhang for easy removal later.
2. In a mixing bowl, combine the almond flour, coconut flour, melted coconut oil, maple syrup, vanilla extract, and a pinch of salt. Mix well until the ingredients come together to form a dough-like consistency.
3. Press the mixture evenly into the bottom of the prepared baking dish, creating a firm and compact base. Bake in the preheated oven for about 10-12 minutes or until lightly golden. Remove from the oven and let it cool.
4. While the base is cooling, prepare the caramel layer. Drain the soaked dates and place them in a food processor along with the almond butter, melted coconut oil, maple syrup, vanilla extract, and a pinch of salt. Process until smooth and creamy, scraping down the sides as needed.
5. Pour the caramel mixture over the cooled base, spreading it out evenly. Use a spatula to smooth the top. Place the dish in the freezer for about 30 minutes to allow the caramel layer to set.
6. In the meantime, prepare the chocolate topping. In a microwave-safe bowl, combine the dark chocolate chips and coconut oil. Microwave in 20-second intervals, stirring in between, until the chocolate is melted and smooth.
7. Remove the dish from the freezer and pour the melted chocolate over the caramel layer, spreading it out evenly. Sprinkle with shredded coconut or chopped nuts if desired, pressing them gently into the chocolate.
8. Return the dish to the freezer for another 30 minutes, or until the chocolate is set.
9. Once the chocolate is firm, remove the caramel slice from the baking dish using the parchment paper overhang. Transfer it to a cutting board and slice it into squares or bars of your desired size.
10. Serve your Paleo Caramel Slice Dessert chilled and enjoy the heavenly combination of the nutty base, creamy caramel, and rich chocolate topping!
Indulging in a sweet treat doesn't have to mean compromising your dietary preferences. This Paleo Caramel Slice Dessert offers a guilt-free option that's both delicious and nourishing. So, gather your ingredients, get baking, and treat yourself and your family to a delightful homemade dessert that satisfies your cravings while keeping your health in mind. Enjoy, my lovely mums!
Also see: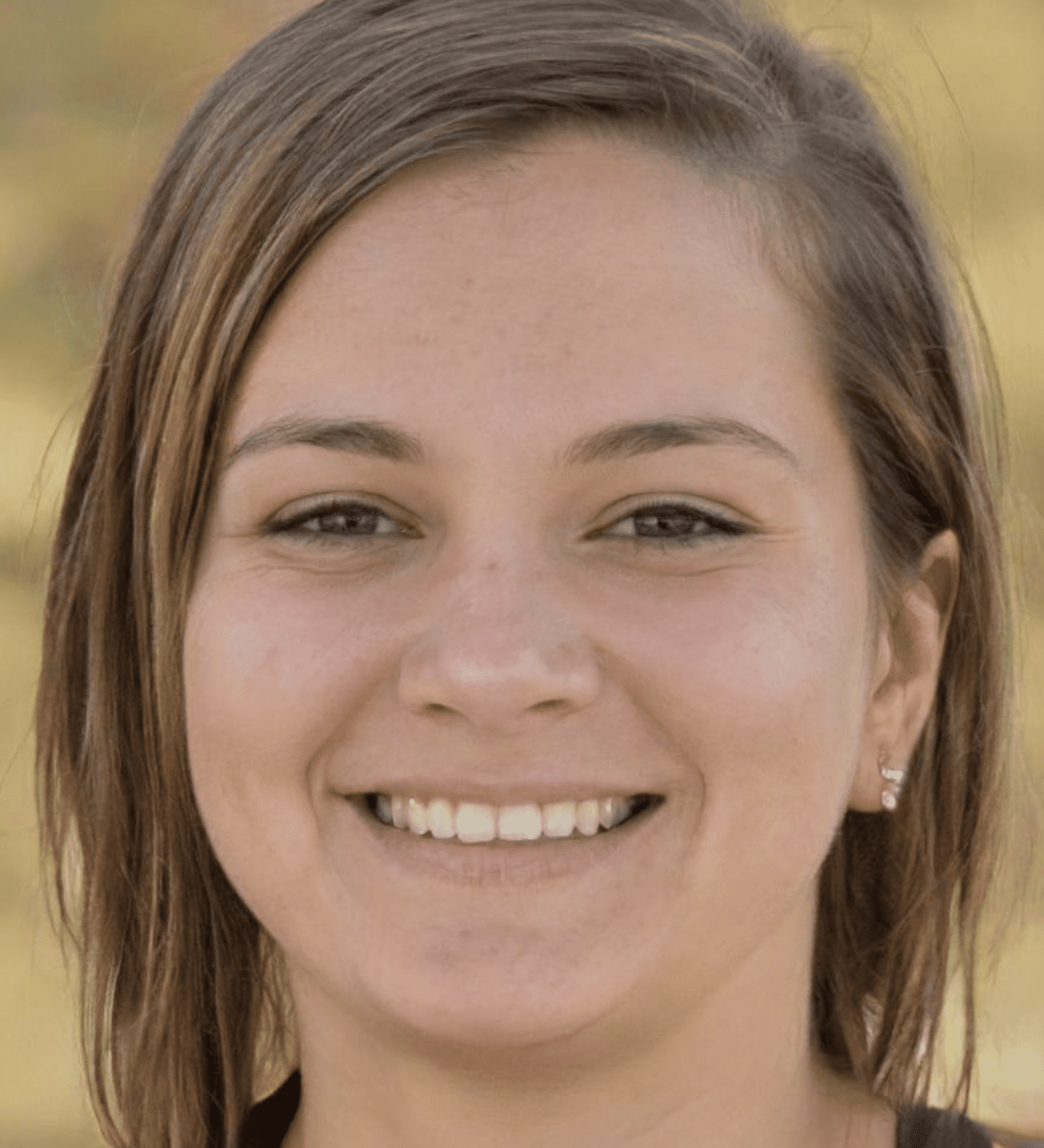 My name is Laura, and as a mother of two, I understand firsthand the joys and challenges of raising a child. That's why I created this website, to provide a comprehensive and trustworthy source of information and support for new and expectant parents. Find the best baby names here!