As June rolls in, it's time to embrace the vibrant energy of summer while being mindful of our budgets. With the warmer weather and exciting activities on the horizon, it's easy to get caught up in the spending frenzy. But fear not! In this blog, I'll share some thrifty tips to help you make the most of June without breaking the bank. So, grab a cool drink, sit back, and let's dive into some savvy saving strategies.
1. Plan Affordable Outdoor Activities:
June is the perfect month to enjoy the great outdoors, and there are plenty of affordable activities to explore. Look for local parks, nature trails, and beaches where you can soak up the sun and enjoy nature's beauty at no cost. Pack a picnic lunch, bring your own sports equipment, or organize a family scavenger hunt to add some extra fun without spending a fortune. By planning affordable outdoor activities, you'll create lasting memories while keeping your budget intact.
2. Take Advantage of Farmers' Markets:
June is a bountiful month for fresh produce, and visiting local farmers' markets can be a thrifty and enjoyable experience. Not only will you support local farmers and artisans, but you'll also find high-quality, seasonal produce at reasonable prices. Plan your meals around the available fruits and vegetables, and get creative with your recipes. You'll not only enjoy nutritious meals but also save money by avoiding pricey supermarket produce.
3. Embrace DIY Home Improvement:
With longer daylight hours and warmer temperatures, June is an ideal time for some DIY home improvement projects. Instead of hiring professionals, tackle small repairs, painting, or gardening tasks yourself. Watch online tutorials, borrow tools from friends or neighbors, and enjoy the satisfaction of transforming your living space on a budget. DIY projects not only save you money but also allow you to personalize your home according to your taste.
4. Host Budget-Friendly Gatherings:
Summer is synonymous with socializing, but hosting parties and gatherings can quickly become expensive. Keep your budget in check by hosting budget-friendly gatherings. Organize potluck-style parties where everyone brings a dish to share, or plan themed movie nights in your backyard with homemade popcorn and snacks. Alternatively, host a picnic or barbecue at a local park where you can share the cost of supplies and enjoy the company of friends and family without breaking the bank.
5. Take Advantage of Sales:
June brings with it some great sales and deals. Keep an eye out for discounts on summer clothing, outdoor equipment, and household items. Look for online promotions, subscribe to newsletters from your favorite stores, and compare prices before making a purchase. By taking advantage of sales, you can update your summer wardrobe, stock up on essentials, and save money in the process.
6. Explore Free Community Events:
Many communities host free events during the summer months, offering entertainment and fun for all ages. Check out local event calendars for free concerts, movie nights in the park, art festivals, or community fairs. These events often provide free or low-cost activities for families, including face painting, crafts, and games. Engaging in these community events allows you to connect with your neighbors, explore new experiences, and make wonderful memories without spending a fortune.
With these thrifty tips for June, you can enjoy the summer season while keeping your budget intact. Embrace affordable outdoor activities, take advantage of farmers' markets, unleash your DIY skills, host budget-friendly gatherings, hunt for sales, and explore free community events. Remember, saving money doesn't mean sacrificing fun. By being mindful of your spending, you can savor the joys of June while building a stronger financial future. Here's to a memorable and wallet-friendly month ahead!
Also see: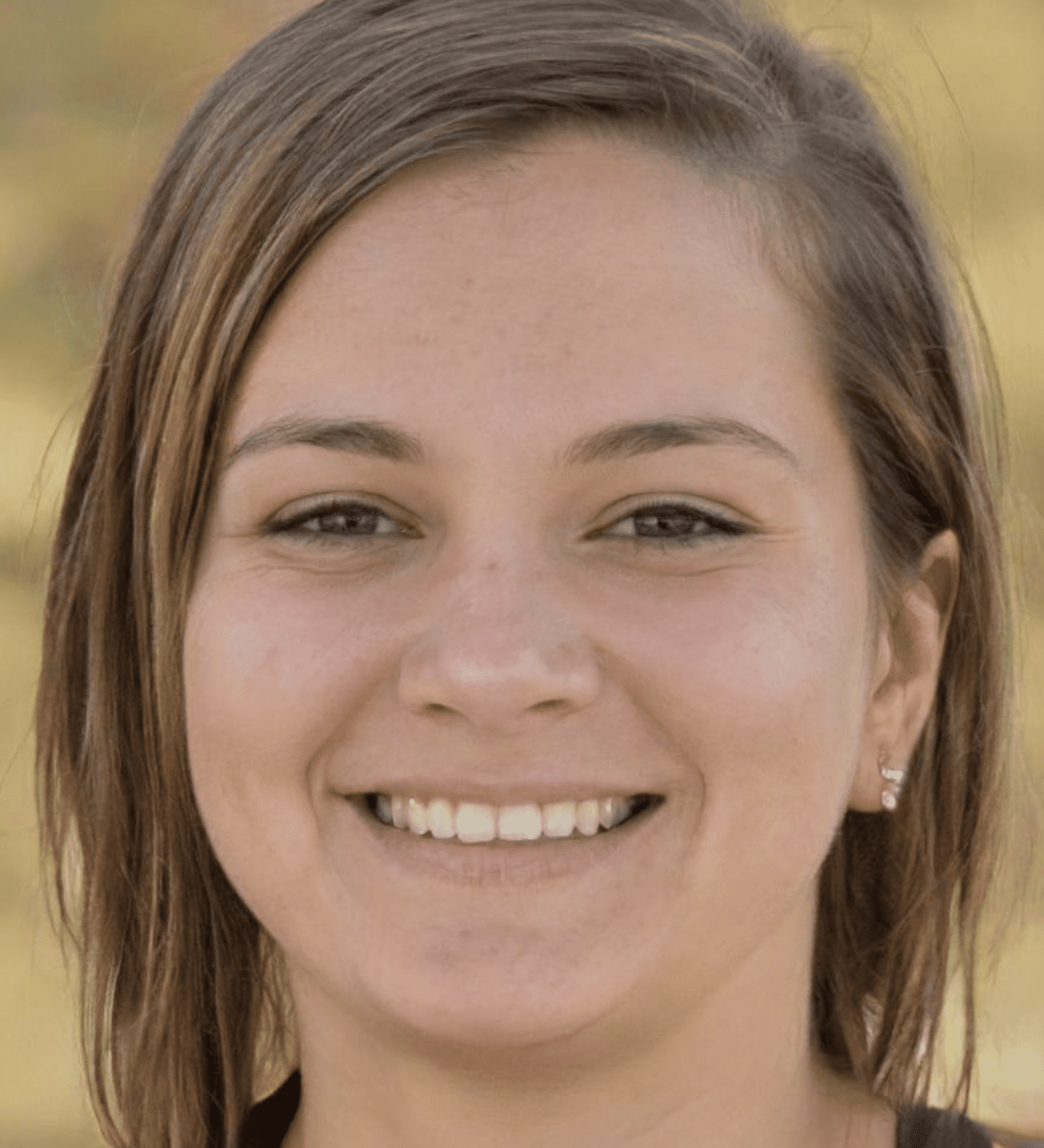 My name is Laura, and as a mother of two, I understand firsthand the joys and challenges of raising a child. That's why I created this website, to provide a comprehensive and trustworthy source of information and support for new and expectant parents. Find the best baby names here!